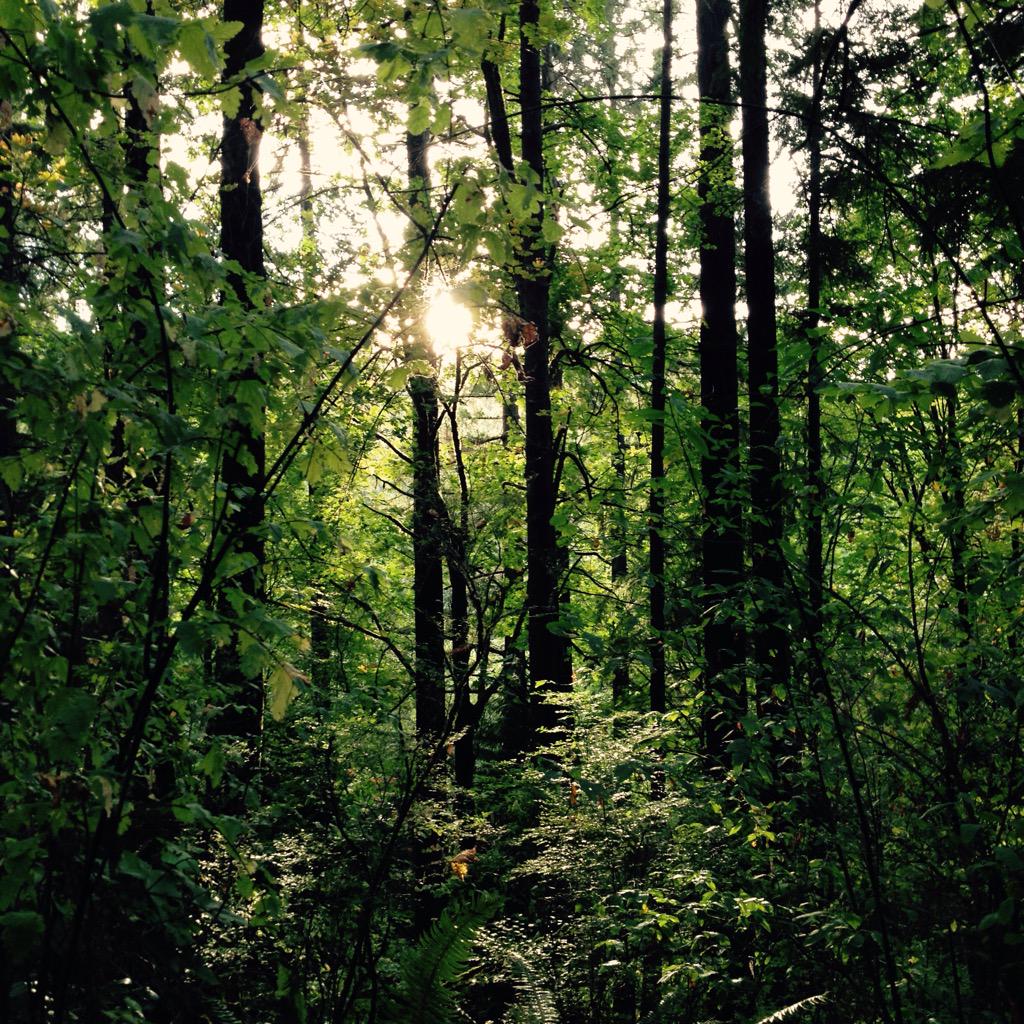 Yep, I'm running a marathon soon. And I blame that on the free beer samples.
There I was, wandering around the Shamrock Race expo, grooving on 3 ounces of complimentary beer, when the booth for the Columbia Gorge Marathon hove into view. Before I knew it, I had signed up. To run a marathon. 26 miles.
For a long time after that, nothing happened. I kept running my paltry 20 miles per week or so, grabbing two-mile runs at lunchtime and essaying longer runs on the weekends.
In mid-July, after a disastrous 12-mile effort during which I fell and thought I'd cracked a rib, I knew I had to make a change. So I hired a coach.
I knew Yassine from classes at PSU. We graduated in the same cohort from the Physical Exercise and Activity concentration of our major. Yassine is an ultra-runner and a coach. His speciality is endurance running (duh. He's an ultra-runner). He's also super warm and likable and not intimidatingly young. He understands the limitations (and strengths) of older runners.
I was initially very ambivalent about hiring a coach. It seemed like an extravagance to spend that much money on myself. But within a week of working with Yassine, I knew I made the right choice. Oh sure, I could have written my own training plan--I have a lot of textbooks lying around with just that sort of information in them.
But having a coach is about more than a training plan. It's about peace of mind. Before I hired Yassine, I was always second-guessing myself. I'd go out intending to run 8 miles and stop at 7 because, well, maybe I needed to preserve my energy for the next day's run. Or I'd skip speed work, telling myself that hill work was a fine substitution. And I worried that I would train too much (UNLIKELY) or too little.
Working with Yassine took the guess-work out of things. Every Monday he posts a plan for the week and I follow it. Before I might have skipped runs here or there because I was too busy or the moon was in jupiter. But with some accountability, I hit my targets--even if I had to haul my ass out of bed at 5:30 am to do it. It was easy because I didn't have to expend all the mental energy I had been to decide whether or not I was going to run--I just ran.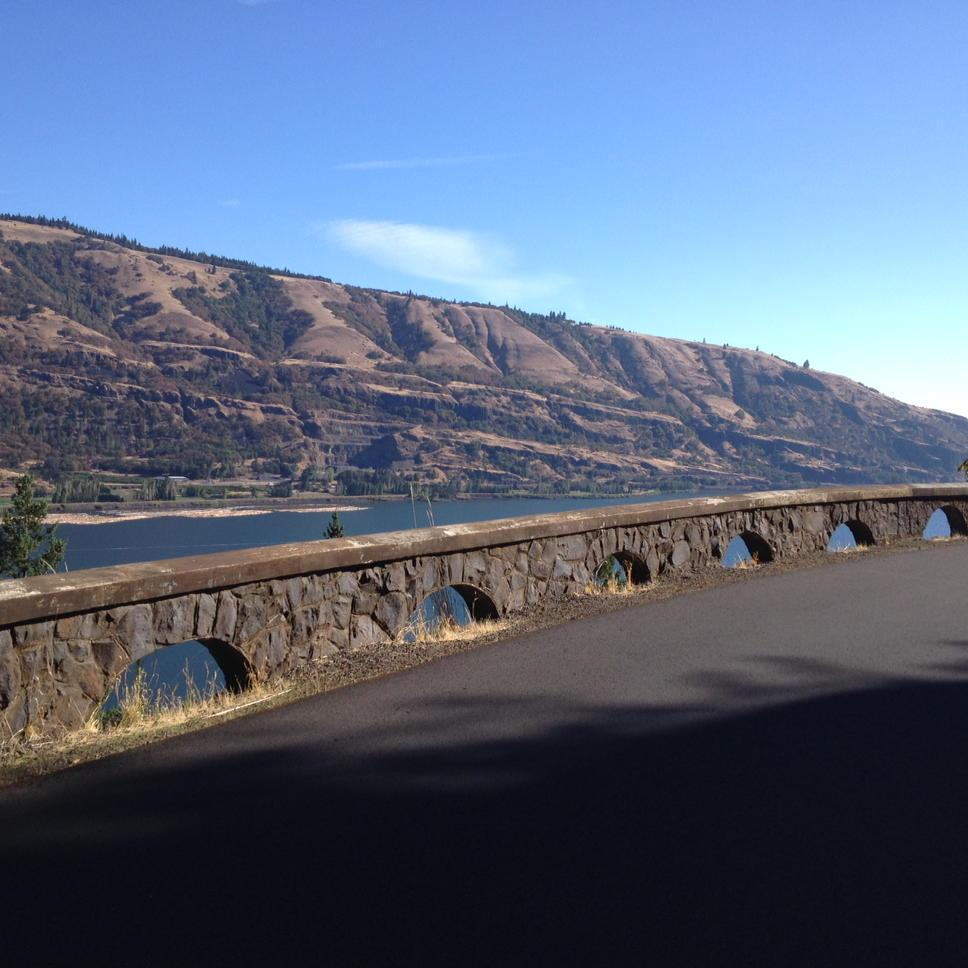 The best part is that reducing my anxiety about the training has allowed me to relax into it. I want to enjoy every dang run of the training, and for the most part I do.
I've enjoyed peaceful evening runs in Forest Park where I've had the entire place to myself and rowdy evening runs on Mt. Tabor, rocketing through the roller coaster of hilly trails the park has to offer. I've enjoyed long tours through the streets of Portland, running through bustling hipster shopping districts and tree-lined streets.
A trip to Cheyenne offered three distinctive runs: A five-miler in Denver in 90 degree heat; a long spin on the Greenway in Cheyenne through the streets of my childhood; and a gorgeous run on the mountain bike trails of Curt Gowdy State Park, a scrubby, rock-strewn high desert environment.
I haven't lost sight of how lucky I am to be able to do this. How lucky that my body has held up. It feels very self-indulgent at times--I've used a lot of resources on this, time and money that could have been allocated less selfishly. So I'm grateful to the people who have been on the short end of that stick, like my daughter who has very graciously informed me a number of times how much she appreciates me being out of the house for extended periods of time.And to my beau, who shuttled me to runs far and wide and plied me with delicious foods afterwards to speed my recovery.
My hardest training is behind me now. I'm on my taper. The hay, as distance runners like to say, is in the barn and thanks to Yassine, I'm ready for a great race. Thanks, too, go to those folks who shared a run and some uplifting conversation, helping me get where I needed to go--I'm talking to you, Belinda, Jonanna, Stephanie.